We would be happy to help and advise if you have any questions or inquiries.
Adam's Scaffolding Services
When it comes to product knowledge and scaffolding service expertise, we are the leaders. Get in contact with us to find out more information about any of our services today.
You can call Adam Bott our Director on 0427 391 521, alternatively you can email us at admin@adamsscaffolding.com.au
Of if you prefer to fill in the form below, we will be in contact with you as soon as we receive it.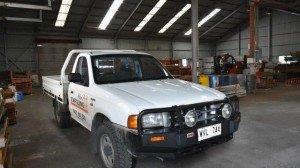 PO Box 2619 Mount Gambier SA 5290